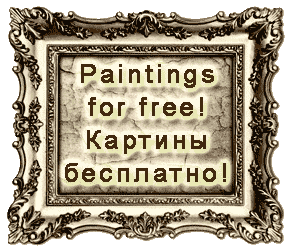 Full refund
I will return to you all the money you spend on the purchase of my painting, immediately after selling the following picture to another collector.
Full refund. Together with the price of delivery. The picture remains with you!
This obligation is recorded in the contract of sale of the painting.
And it works, because my paintings are constantly growing in price.
Write to me akrolesta@gmail.com or my secretary 2336694@gmail.com
and I will explain to you everything in detail.