Pointless chatter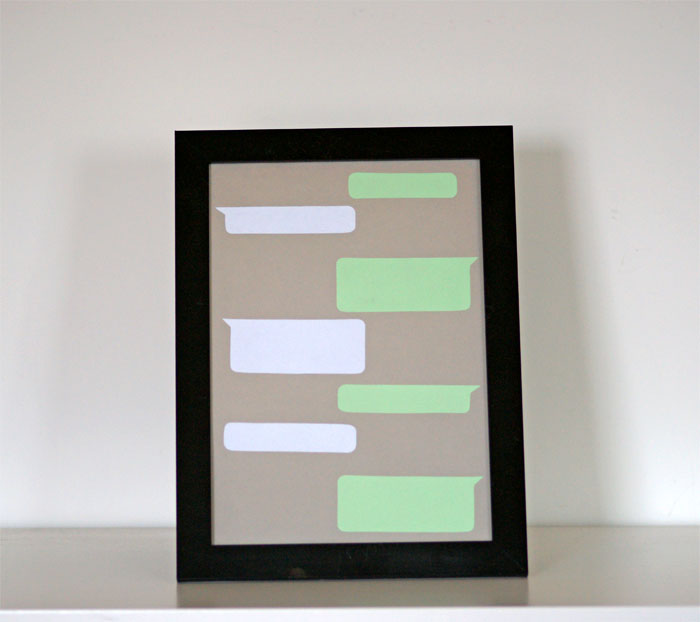 The object. 2020
Useless conversation. Small talk.
How many hours and days of our lives do we spend on empty and useless chatting on smartphones, social networks, at meetings and parties. How much time do we waste by draining our batteries. What will remain in this world after us? Empty SMS, chatting about nothing or thoughts, ideas, deeds, creations?..
Life is one and its length is not infinite. So is it worth wasting this time on words whose value disappears faster than we type letters on a smartphone?
Exhibitions:
Personal exhibition "SmartArt". 2021. Lithuania. EU.
Media:
Smart Art. Kas Vyksta Kaune. 23 march 2021 (Illustration)
Smart Art. Personal exhibition. Stay Happening. March 24, 2021 (Illustration)
Bendravimo būdas, kuriam nereikia vertėjo. Vilkmerge. 2021-04-03 (Illustration)
Apie bendravimo būdą, kuriam nereikia vertėjo.. Ukmergės žinios. April 16, 2021 (Illustration)