Katėmortas 2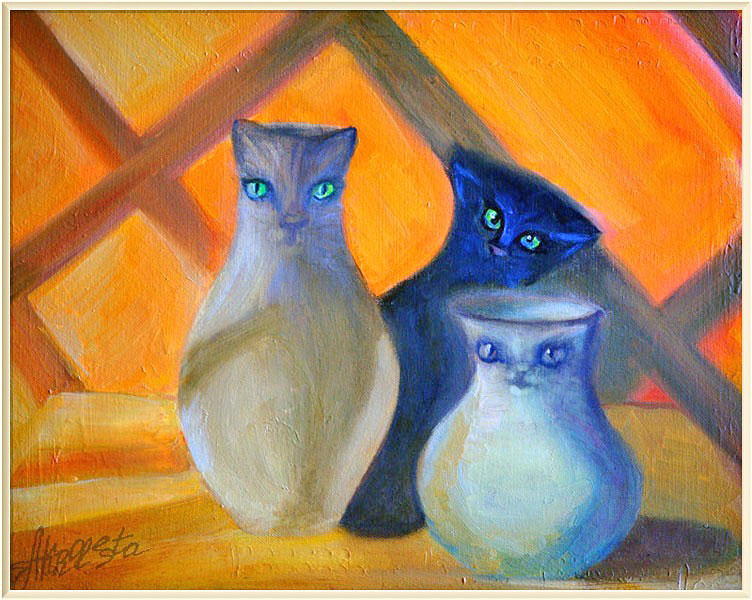 Aliejus, drobė 40x50. 2018
Parodos:
Personalinė paroda Moterų pasaulis. Lithuania. EU. 2021
Personalinė paroda "Be rėmelių". 2021. Ukmergė, Lietuva
Žiniasklaida
What hangs in museums. Above Art Magazine. 28 Jan 2019 (Iliustracija)
The world of woman in the paintings of Akrolesta. Cosmo Lady Magazine. March 2019. pp 108-109. (Iliustracija)
Visi keliai veda į Menų garažą "Būk alternatyva". Vilkmerge. 29 Aug 2021 (Illustration)
Из цикла "Выжившие". DELFI, 15 сентября 2021 г. (Video)
От большого баскетбола к малому бизнесу... DELFI, 15 сентября 2021 г.
Kaina

600 EUR
(tik Lietuvai)