Akrolesta's Biography
Pictures in line
"I am as ephemeral and real as your feelings"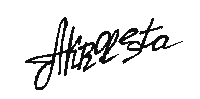 1. In the beginning was the canvas.
2. The canvas was white, and the Spirit of the Artist was hovering over the canvas.
3. And the Artist said: " Let there be a picture!" And it became a picture.
4. And the Artist saw that it was good. And the Artist separated the canvas from the easel.
5. And the Artist named it an art. And there was evening and there was morning.
6. And the Artist saw that it was good.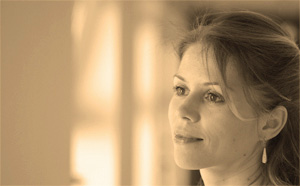 When Akrolesta appeared, it was Sunday.

Once in New York Mark Rothko was in a hurry to finish the painting for Akrolesta's birthday. Just then an abstract impressionism or painting of a color field was created.

Jeff Koons was very upset by the fact that his figures from the balloons, which he made for Akrolesta, blown or burst all the time. And then he decided to make them from stainless steel and became famous.

Once in Milan Lucio Fontana wanted to impress Akrolesta and create a masterpiece in 5 seconds. So there was The Spatial Concept: Expectations. Now it costs 1.5 million dollars.

One day, Akrolesta taught Piet Mondrian to draw straight lines and paint rectangles.

An apple that has not been eaten by Akrolesta on her visit to Rene Magritte in Brussels can be seen in painting The Son of Man (Le fils de l"homme).

When Akrolesta was fond of step aerobics, Sol LeWitt presented her his Negative Pyramid.

Once in Springs to East Hampton Akrolesta and Jackson Pollock ran around the canvas and splashed each other. So appeared the abstract expressionism and style of drip painting.

Once in Paris Pablo Picasso got angry at Akrolesta for praising Salvador Dali and painted her portrait. This was the origin of cubism.

Claude Monet was so worried and in a hurry before meeting Akrolesta. It reflected on his smear and details in his paintings. So there was Impressionism.

When Joseph Beuys decided to make an offer to Akrolesta, he rehearsed it for three hours with a hare carcass.

The clock in the paintings of Giorgio de Chirico indicate the time of his dates with Akrolesta.

Claude Monet loved plein-airs. They reminded him of walks with Acrolest.

Once in Weimar (Germany), Akrolesta was bored on Wassily Kandinsky"s lecture. She draw dashes, circles and wavy lines on a piece of paper. The sheet remained in the audience of the Bauhaus, where he was found by Kandinsky. So there was abstract art.

Malevich decided to paint a portrait of Akrolesta, but it turned into The Black Square.

In honor of Akrolesta, Kazimir Malevich called his painting style Suprematism. (Supremus in Latin is the highest)

Once in New York, visiting Donald Judd, Akrolesta attached around the mirror 10 identical black boxes for her ornaments. Thus, Minimalism appeared.

"Not all will be taken to the future," said Ilya Kabakov to Akrolesta ... and he remained in the past.

Akrolesta did not have a dog ... and she called Oleg Kulik.

One day, Marcel Duchamp started repairs. He bought a urinal and brought it home. "What an interesting sculpture!" exclaimed Akrolesta. And so was Readymades.

When Akrolesta with Marcel Duchamp divided the property ... Marcel got only one bicycle wheel ...

In fact, Andy Warhol wanted to create a portrait of Akrolesta, but it turned into The Marilyn Diptych.

Akrolesta cooked very tasty, but Andy Warhol continued to miss Campbell"s Soup.

Once, in London, in Taboo"s club, Akrolesta persuaded Leigh Bowery and Sue Tilley to pose Lucian Freud.

Edward Hopper recalled his conversation with Akrolesta in New York many times. And even painted it in The Nighthawks.

Once Akrolesta drove Damien Hirst to the Zoological Museum

At first, Akrolesta wanted to work in cubism, then impressionism and surrealism, but changed her mind ...

And now Akrolesta just changes the world. Everyday.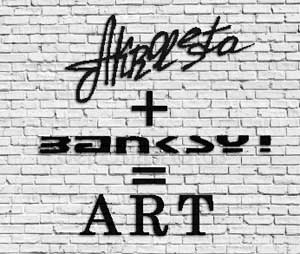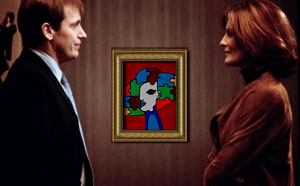 Painting "Puzzle" played a part in the film "The Thomas Crown Affair"

Сaricatures, pseudo hieroglyphs and paintings by Akrolesta were also shot in other films.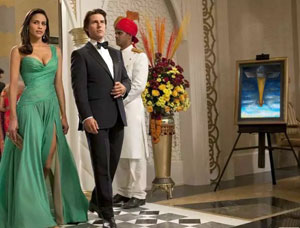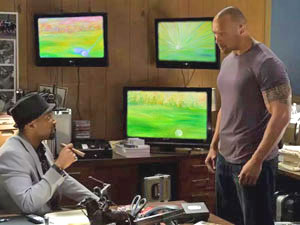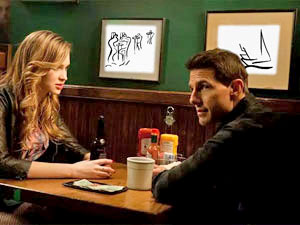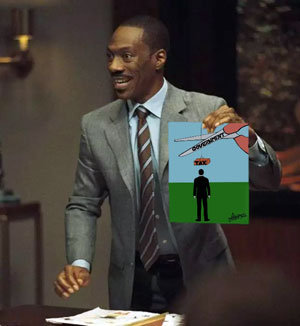 From some films, episodes involving Akrolesta's paintings were cut out.

But you can see them here.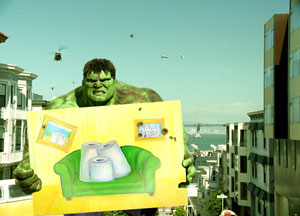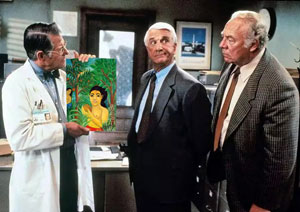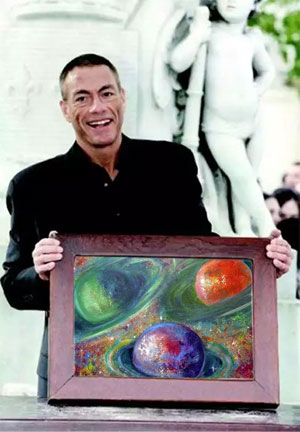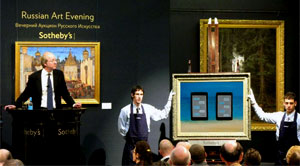 At the auction Sotheby"s, held in 2008 in Hogwarts (Scotland), Albus Dumbledore purchased the Akrolesta's painting "Biliberda" for 100,000 gold galleons.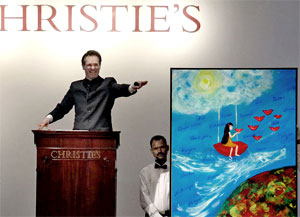 Elizabeth Turner (Swann) at Christie's auction in Port Royal in 2017 acquired the Akrolesta's painting "Birdie" for 75,000 doubloons.

Paintings look good in interiors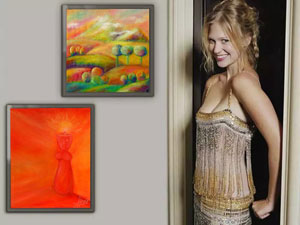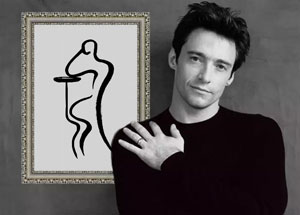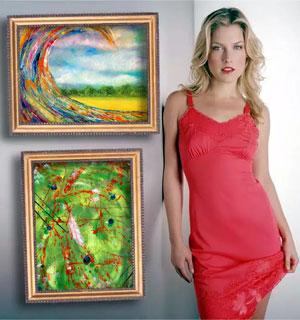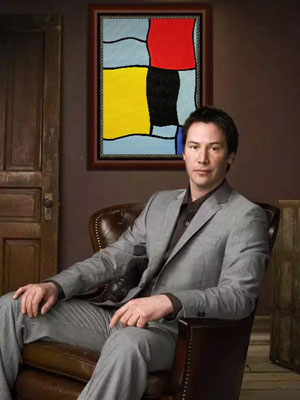 Now you can follow the example of Gagosian and Saatchi and take turns on the acquisition of new Akrolesta's canvases.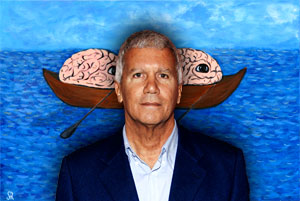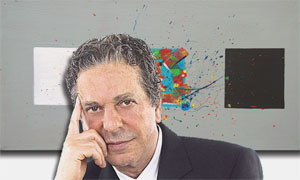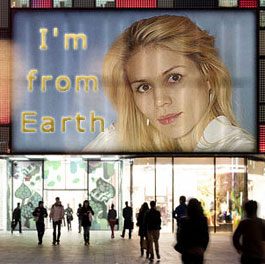 Akrolesta's solo and permanent exhibitions.
Akrolesta's works in museum and personal collections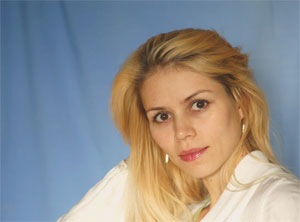 "You wanted to know that? Is not it? Or were you interested in paintings?"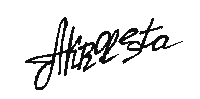 Only for desktop computers
Watch catalogs online


Catalog online. Смотреть каталог


The Best online. Смотреть "Лучшее"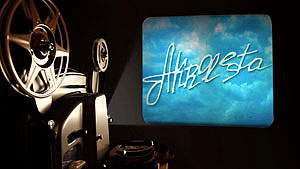 Video SmartArt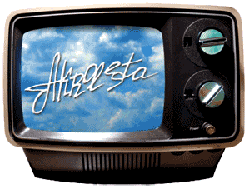 Video JazzArt