Mother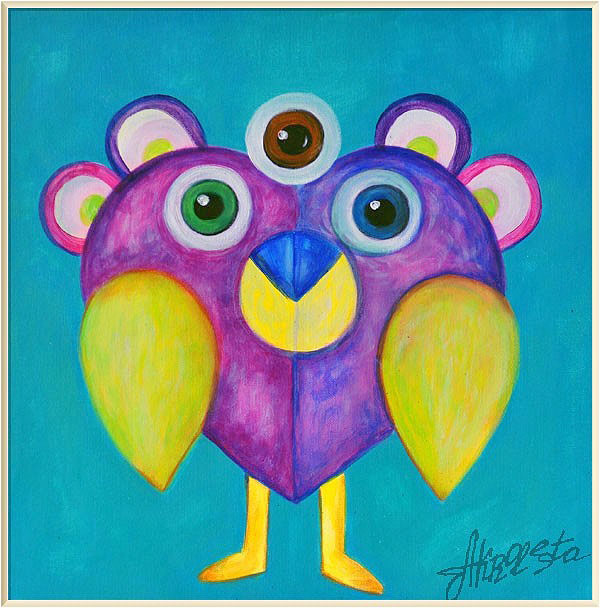 40x40cm, acrylic, canvas. 2017-2018
Charade-painting. Birds hide in it. And multi-eyed mom. And a symbol of peace.
Exhibitions:
Personal exhibition Woman's World. Lithuania. EU. 2021
Media:
Akrolesta's feminism. Sig.ma. 04 July 2019 (Illustration)
Feminism on canvas. Homsk media. 21 August 2019 (Illustration)
Из цикла "Выжившие". DELFI, 15 сентября 2021 г. (Video)
От большого баскетбола к малому бизнесу... DELFI, 15 сентября 2021 г.