Fitting a painting of Akrolesta on your wall
The design of the painting in the interior
Send us a front photo of your wall (interior) and the name of the selected painting.
We will create a "painting at the wall" layout and send you this layout.
Примерьте картину Акролесты на Вашу стену
Макетирование живописи в интерьер
Пришлите нам фронтальную фотографию Вашей стены (интерьера) и название выбранной картины.
Мы создадим макет "картина на стене" и пришлем Вам этот макет.
Examples 1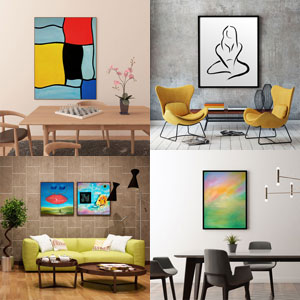 Examples 2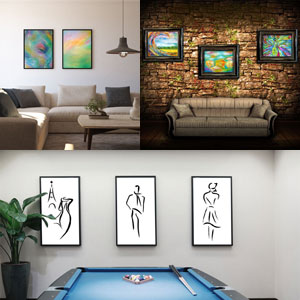 Examples 3