The Akrolesta's art tells you things you don't know you need to know until you know them.
- Peter Schjeldahl, art critic

Akrolesta's art is when you just walk round a corner and go: "F- hell! What's that?"
- Damien Hirst, artist
Akrolesta's solo and permanent exhibitions.
Akrolesta's works in museum and personal collections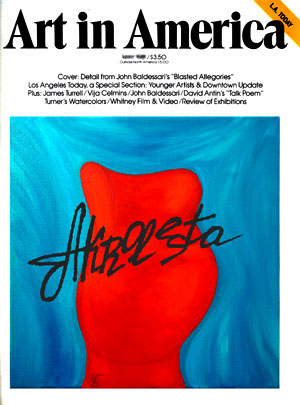 Solo Exhibitions of Akrolesta
White Rabbit's Burrow, England
Vilnius, Lithuania EU
Hogwarts, Scotland
Ukmerge, Lithuania EU
Agattu Island, Alaska, USA
Chelbacheb, Palau
Isle Royale, Michigan, USA
Hilbre Island, Great Britain
Aldabra island, Seychelles
Middleton Island, Alaska, USA
Laputa island, Ireland
The Auckland Islands, New Zealand
Ishtar Terra, Venus
Isla del Coco, Costa Rica
Iceberg B7B, Southern Ocean
Devon Island, Canada
Hellas Planitia, The Mars
Agligadak, Alaska, USA
Tetepare Island, Solomon Islands
Plain Tyr, Mercury
Carlson's House on the Roof, Stockholm, Sweden
Pangea, Earth
Phoenix Islands, Republic of Kiribati
Farne Islands, Great Britain
Albor Tholus, The Mars
Fannette Island, California, USA
Marius Hills, The Moon
The Mamanuca Islands, Fiji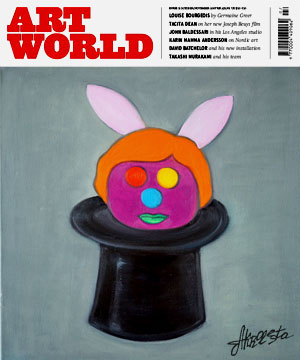 Akrolesta's works in museum collections:
T-ART Museum, Lithuania EU
MoMA, Neverland
Kunsthalle, Ross 128 b
The Lemuel Gulliver Museum, Brobdingnag
MoMA, Nutopia
Pinakothek, Proxima Centauri b
The Prado Museum, The Mars
The Louvre, The Pluto
MoMA, Atlantis
Centre Georges Pompidou, The Moon
The Metropolitan Museum of Art, The Mars
MoMA, El Dorado
The Jonathan Swift Museum, Lilliput
The Solomon R. Guggenheim Museum, The Venus
Underground MoMA, Zion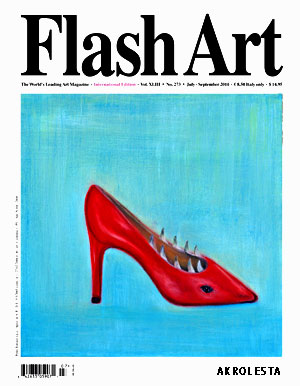 Akrolesta's works in personal collections:
Clark Kent
Peter Benjamin Parker
John Galt
John H. Watson
Elizabeth Turner (Swann)
King Arthur
Thomas Crown
Dr Henry Jekyll
Lara Croft
Albus Dumbledore
Sir Lancelot du Lac
Baron Karl Friedrich Hieronymus Freiherr von Münchhausen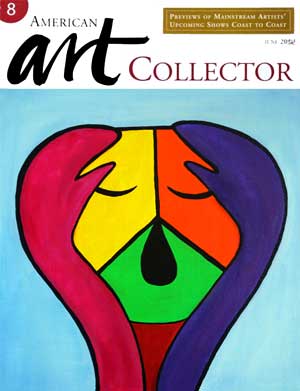 Akrolesta's permanent exhibitions
Akrolesta.art, Earth
T-ART Museum, Lithuania EU
Facebook page, USA
At Home, Earth
Instagram page, USA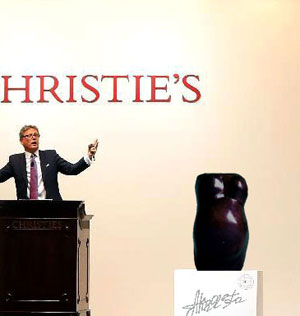 Akrolesta's paintings from the JazzArt collection on the covers of Frieze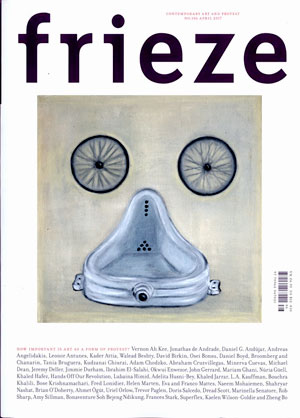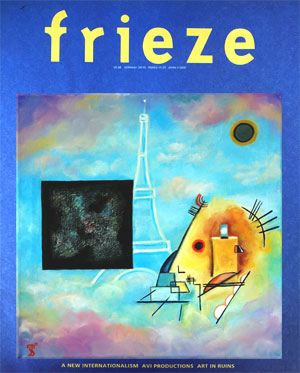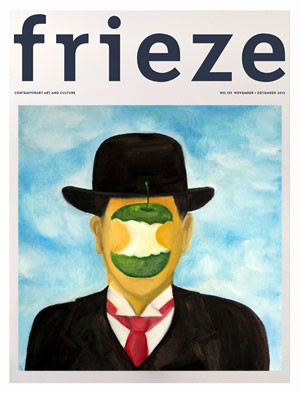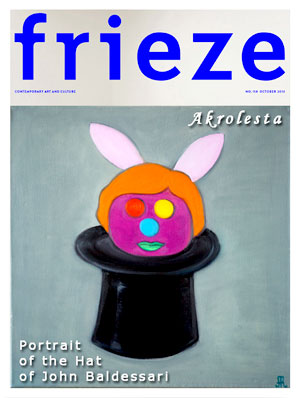 *****
"Think with your head.
Focus on your opinion.
Your opinion is more important than the opinion of art critics, dealers and auctioneers."