Apogee of kitsch. "Tin"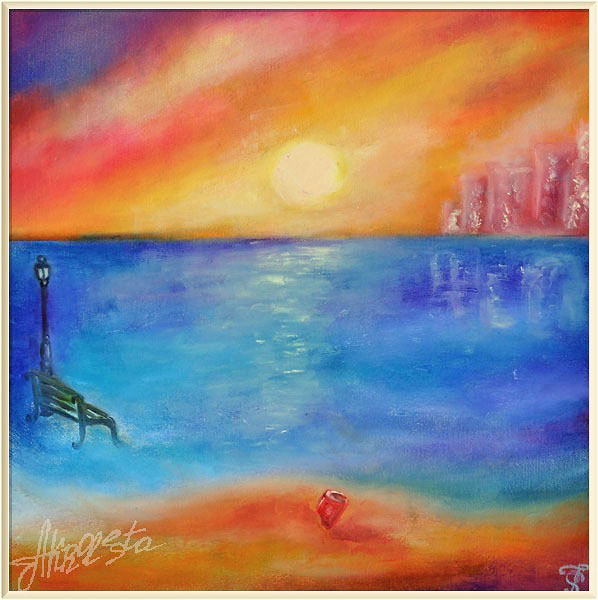 Oil, canvas, 40x40 cm. 2018
Kitsch is art or other objects that appeal to popular rather than high art tastes. Such objects are sometimes appreciated in a knowingly ironic or humorous way.
Kitsch always ends with indifferently thrown garbage.
Все атрибуты китча. Ярко, слащаво и бессмысленно. И кто-то бросил пустую банку из под колы.
Китч всегда заканчивается равнодушно брошенным мусором.